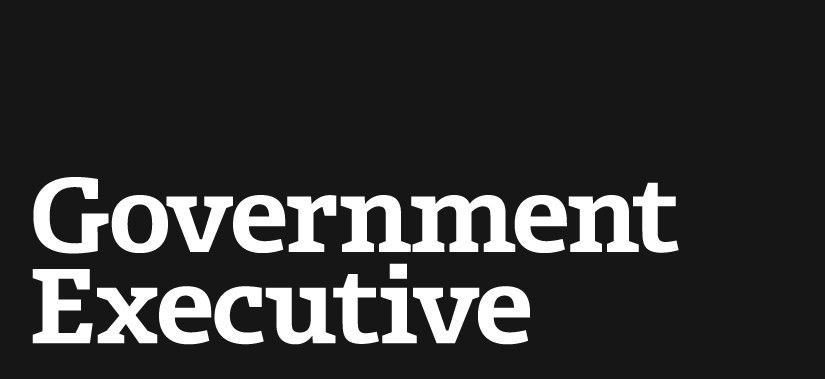 Survey Predicts Major Savings from Big Data
June 17, 2013
Federal technology officials think new data analysis tools could help them make smarter decisions, ultimately saving up to 14 percent of agency budgets, a survey released Monday said.
About one-third of officials thought their agencies were on the right track with big data programming despite budget cuts resulting from sequestration, according to the survey conducted by the government IT network MeriTalk and underwritten by the vendor EMC.
More than two-thirds of officials think big data will be central to fulfilling agencies' missions within five years, either by making data gathering more efficient, improving security or helping to spot trends, the survey said.
The term big data refers to a collection of new computer tools that can help users analyze much larger collections of unstructured data -- such as videos, sensor information and Web content -- than was previously possible, enabling them to spot patterns.
The MeriTalk report is based on a survey of 150 IT executives and has a margin of error of about 8 percent.
(Image via Genialbaron/Shutterstock.com)
---
June 17, 2013
https://www.govexec.comhttps://www.nextgov.com/analytics-data/2013/06/survey-predicts-major-savings-big-data/65018/