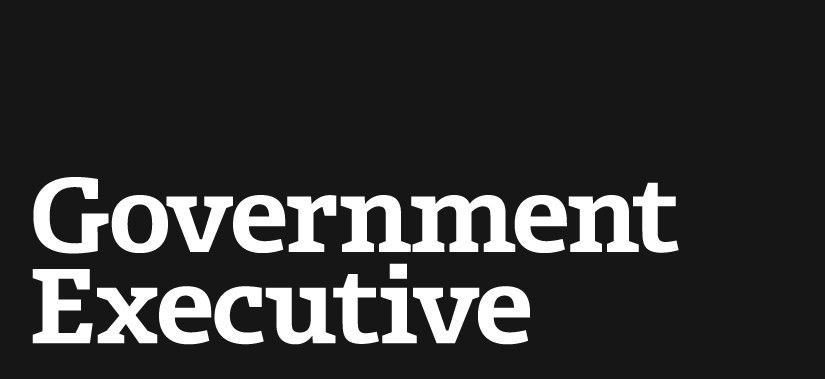 The government is still trying to spy on a lot of your Twitter and Google data
January 29, 2013
On the occasion of Data Privacy Day, Twitter has released its second biannual Transparency Report and — what do you know? — Twitter is still giving away more user information requested by the U.S. government than ever, and without a warrant. It's the continuation of a frightening trend that's as frightening as it is growing; as the likes of Google and Twitter tell us more about how we're being spied on, we're still not sure how much of our data the government's actually getting back.
According to Twitter's data — housed on a new dedicated site but focusing on information requested from the government rather than granted by the site — in the last six months more than 80 percent of the U.S. government's asks on user data came without a warrant.
Read more at The Atlantic Wire.
---
January 29, 2013
https://www.govexec.comhttps://www.nextgov.com/analytics-data/2013/01/government-still-trying-spy-lot-your-twitter-and-google-data/60952/