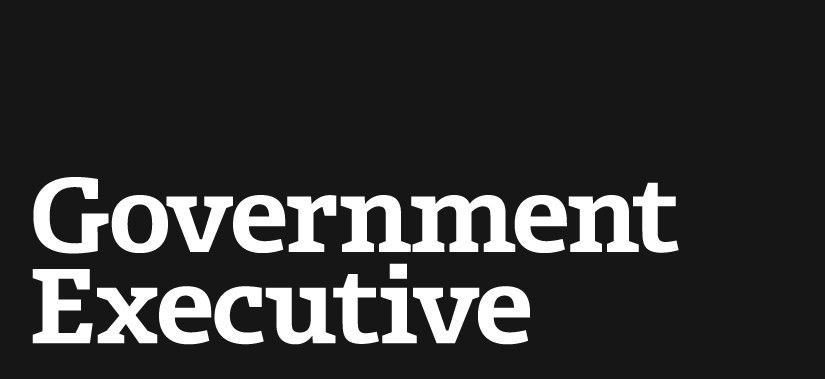 Federal officials, Hill committees probe Facebook IPO
May 23, 2012
The Senate Banking Committee is looking into reports that banks involved with Facebook's IPO shared vital earnings information with only a few people, a Democratic committee aide told National Journal on Wednesday.
The House Financial Services Committee is also probing how Facebook and bank analysts handled the social network's initial public offering.
"The Financial Services Committee is gathering information and facts about the issues surrounding Facebook's IPO. Our staff is receiving briefings," committee spokeswoman Marisol Garibay said in a statement.
Garibay said no hearings are currently planned, but noted that "the committee will have hearings over the coming weeks where this topic is likely to be raised."
Analysts at Morgan Stanley, Goldman Sachs, other underwriters lowered earnings estimates, Reuters reported, weeks before Facebook went public on Friday. Those estimates, however, were not made publicly available, and the social network's stocks have tumbled since public trading began.
The issue has attracted the attention of Massachusetts officials, who have subpoenaed Morgan Stanley; of the Financial Industry Regulatory Authority; and of Securities and Exchange Commission Chairwoman Mary Schapiro, who said on Tuesday that her agency is probing the Facebook IPO.
"I think there's a lot of reasons to have confidence in our markets and the integrity of how they operate," Schapiro told reporters outside a Banking Committee hearing on Tuesday. "There are issues that we have to look at specifically with respect to Facebook." Several investors have sued Facebook and Morgan Stanley, claiming they hid the earnings forcasts, according to Reuters.
Now the actions by Facebook and the banks have caught attention in Congress. Senate Banking Committee staffers will be questioning Facebook, regulators, and others, the committee aide said.
Morgan Stanley says it followed the "same procedures for the Facebook offering that it follows for all IPOs." Facebook, which Reuters reports encouraged analysts to revise their earnings forecasts, has not responded publicly.
Facebook's IPO was one of the most hotly anticipated public offerings, and the stock sale initially generated $16 billion. Doubts over Facebook's revenue, however, have sent the stock down from its offering price of $38 to around $31 on Wednesday.
---
May 23, 2012
https://www.govexec.comhttps://www.nextgov.com/analytics-data/2012/05/federal-officials-hill-committees-probe-facebook-ipo/55891/