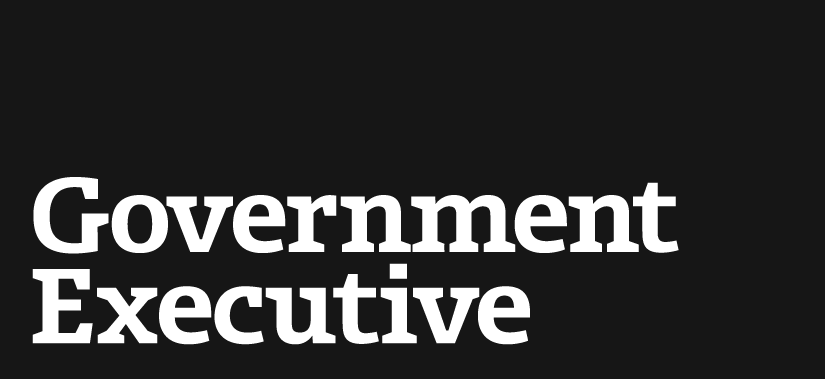 From Ink to Ingenuity
February 1, 2013
Trying to find information on the federal budget, members of Congress or senior-level government jobs? There are apps for that.
Jon Quandt, the Government Printing Office's project manager for apps, has been coding tools that make federal information accessible on smartphones, tablets and e-readers. Some highlights so far: The Mobile Member Guide for the 112th Congress, a pictorial directory of House and Senate members; the federal budget in eBook format; and a mobile version of the quadrennial Plum Book, which lists leadership jobs in government.
As a student of history, Quandt says he understands the "powerful mission" GPO has had for 151 years to deliver information to the American people. Bringing that mission into the post-PC age has been one of the most rewarding parts of his job.
"I like being able to continue the tradition that [GPO] has, to keep America informed," Quandt says.
His work has helped transform the agency from an antiquated paper-and-ink operation into a digital powerhouse that could revolutionize the way citizens and federal workers access government documents and publications. Along with updating existing apps for GPO, one of Quandt's goals is to make FDsys, the federal government's digital information repository, accessible on mobile devices.
"We want to try to make [that information] as value add as possible," he adds, "going beyond just putting the text on the page."
---
February 1, 2013
https://www.govexec.com/advice-and-comment/thinking-ahead/2013/02/ink-ingenuity/60948/